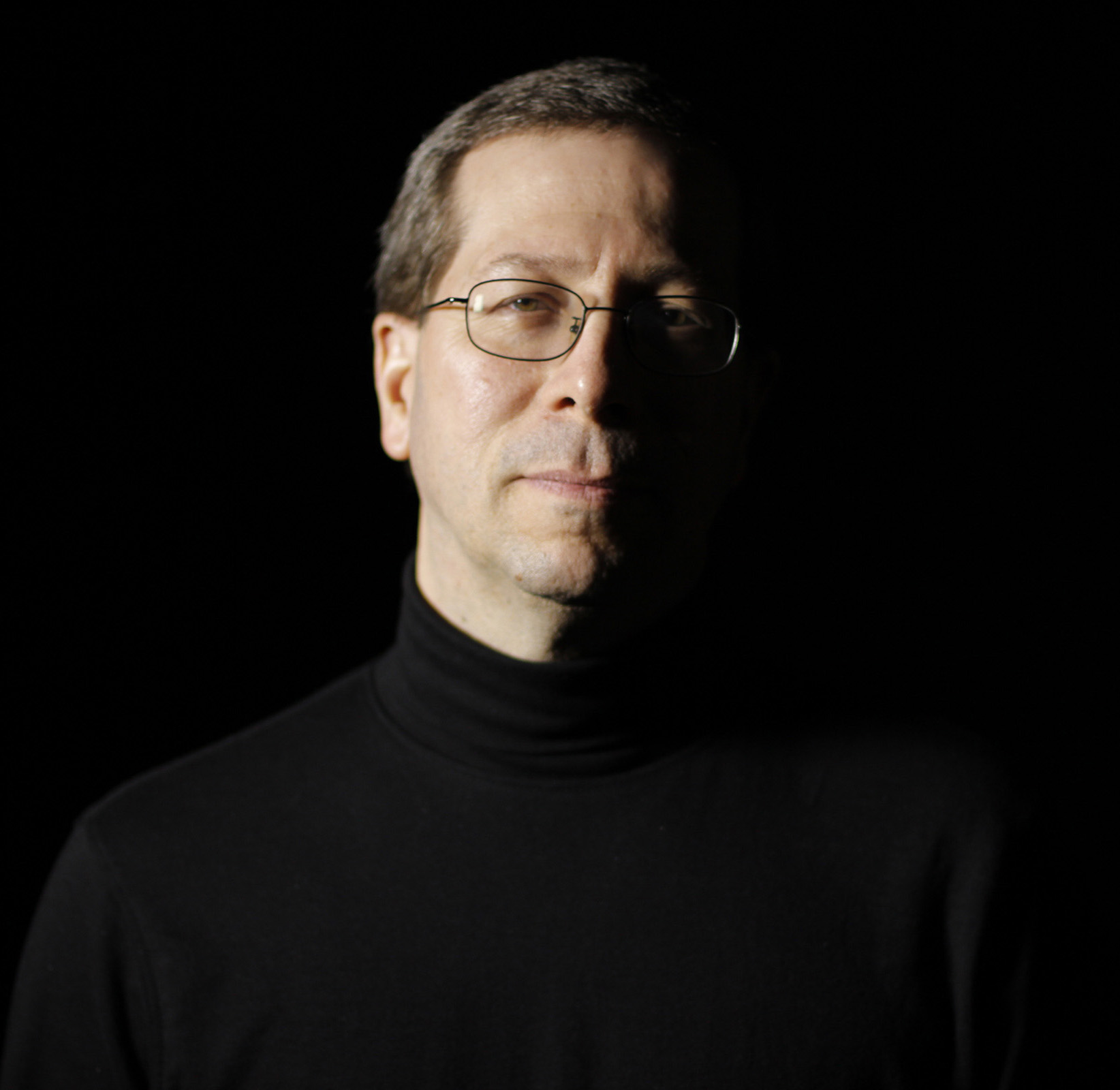 Now that school is rolling everywhere, has your yearbook staff come up with a new theme for this year's edition? Maybe you've never tried to develop a theme before?
Listen to a great conversation with veteran adviser Jess Hunziker from Castle Rock, CO as she describes the steps in really working a theme on the inside of the book, why coming up with a unique local theme may be the best of all, and other great ideas and advice for any yearbook adviser and staff. 
In yet another challenging school year, here is some inspiration for all - and a reminder that yearbooking is all about the stories...